Finally
Well, so much for those promised updates through the semester.  I got busy with my schoolwork and, well, this blog suffered.  I am happy to report, however, that I have earned by Bachelors of Fine Arts in Photography and Digital Media from the University of Houston School of Art.  This was a process that took 4 years to work through (not to mention a lot of money).  My parents came down for the graduation ceremony, which I really enjoyed, and I made a glutton of myself at a Brazilian steakhouse afterward (which was also nice).  The next day I ended my run on Coog Radio and closed out Wings of Black for the time being.  And on the following day I took in a concert at House of Blues.  The Texans also beat the Colts for the first time ever in Indianapolis.  All in all, it was a good few days.
I'm feeling accomplished, but at the same time, I'm wondering where I go from here.
But all that aside, I had a fun final semester.  The 2 seminar courses were very enriching.  I got an A in one course and an A- in the other.  The A- comes from the relatively low grade (B+) on my final paper.  I was about to ask the professor for her feedback on that, but as I read through it, I realized where it fell short of an A.  I wrote about the contemporaneity of black metal.  In doing so, I think I established my points on one side of the argument rather well.  Where I fell short was in defining the contemporary.  One thing I learned in that particular course was that contemporary art is more than just art being made now, and I failed to fully establish the parameters with black metal music as a genre could be considered contemporary.  I did give it some mention, but I realize now that it wasn't enough to fully support my thesis.  I'm not mad, though, because now I can go back, revise it, and make it into something that can establish the credibility of black metal in the overall heavy metal music genre.
The ideas are still flowing through my head.  I'm getting ready to go back to work in earnest on a project that's still in its experimental phase as well as the Houston Metal Project, with the next show hopefully coming very soon.  I've also discovered that Aperture has digitally archived every issue ever published, which is a gold mine I will be opening very soon.
In the course of writing this, I've just come up with an interesting idea regarding the fact that the photographer is always in the photograph, even if they are out of the frame.  For some reason, the candid portrait of Joseph Goebbels by Alfred Eisenstaedt came to mind and immediately hooked up with an unpleasant experience I had with a family member today.  I'm thinking I will need to find a way to elicit the reaction from my subject, but I think I can pull this off.  This also may be an interesting exploration of the indexical nature of the photograph.  The things we do…
At this point I think it's time to sign off for the evening.  I have some things to write down and some research to do on this new idea.  I would promise more updates, but I will need to let my actions speak for themselves on that front.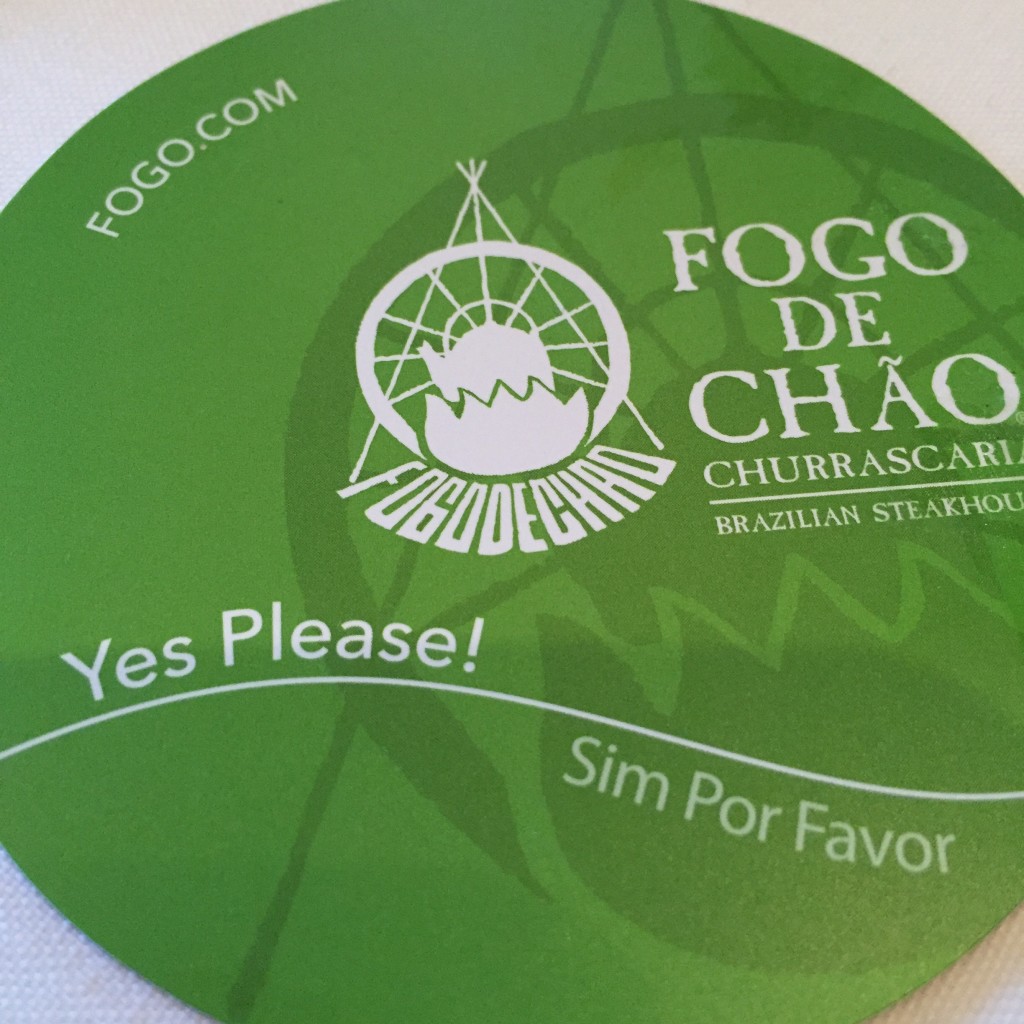 The index of my post-graduation ceremony adventure in gluttony.